15 Pumpkin Recipes that Aren't for Pie!
We may earn money or products from the companies mentioned in this post.
If you're reading this post, I'm willing to bet that you, like me, love all things pumpkin. Need to bring a dessert for a fall family party? Pumpkin pie. Need to bring a dessert for the office Thanksgiving party? Pumpkin pie. Need to bring a dessert for a mom with a new October baby? Pumpkin pie. I'm right there with you! Pumpkin pie is easy to make and, when you don't want to make one, they're readily available at most major grocery and big box stores this season.
You know what, though? There are like a million bajillion different pumpkin pie recipes out there. Every family has their favorite pumpkin pie recipe, yet they look through cookbooks, or the internet, for tips to make their pie even better. This post is not going to help you with that. I've gathered up 15 sweet and savory recipes that use our favorite ingredient to make something other than a pie. This way, you could make some Maple-Glazed Pumpkin Pop Tarts for breakfast, follow up with some Pumpkin on Pumpkin Pasta for lunch, and enjoy a dinner of Pumpkin Chili with Easy Pumpkin Cobbler for dessert. A full day of pumpkin without even one slice of pie.
Bring that new October mom a glass dish full of pre-made Pumpkin French Toast that she can warm up in the microwave after a full night of nursing and NOT sleeping.
I'm not knocking pie or anything, it is one of my favorite desserts after all, but there's more to pumpkin than pie. Try a recipe or two, let me know what you think!
Easy Pumpkin Cobbler
Pumpkin Pie French Toast
Pumpkin on Pumpkin Pasta
Pumpkin Alfredo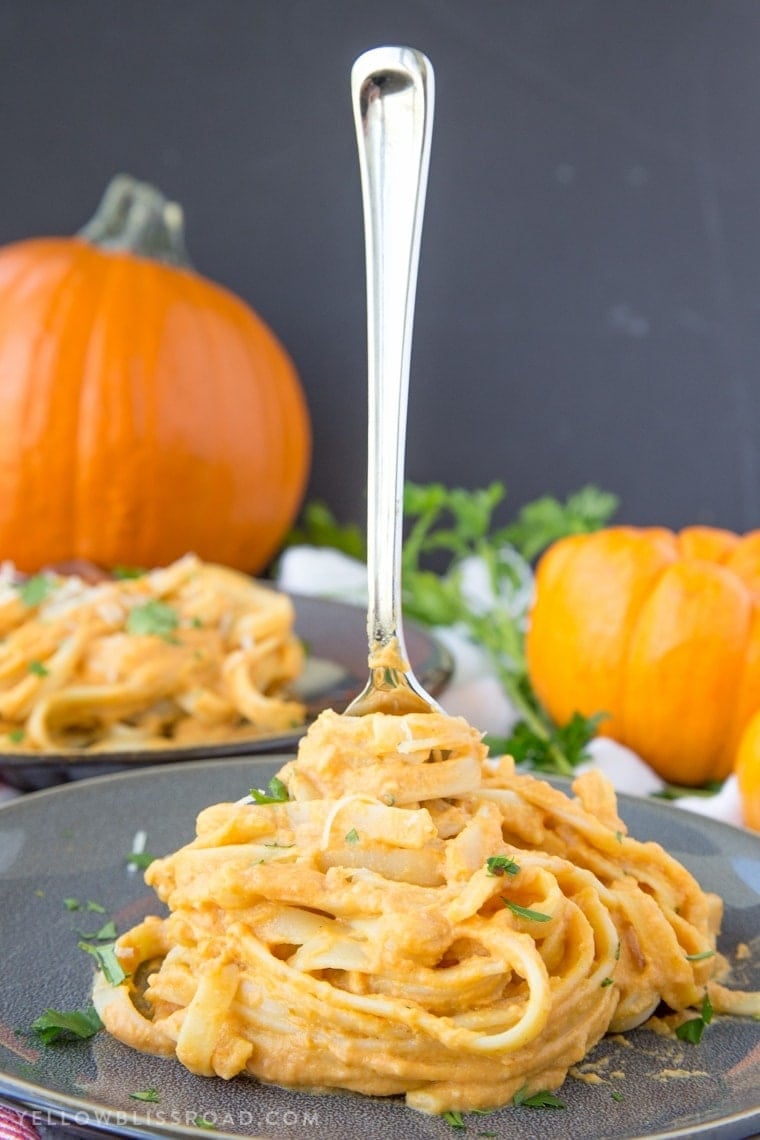 Pumpkin Pie Cheesecake Dip
The Best Pumpkin Cinnamon Rolls
Pumpkin Scones (Starbucks Copycat)
Pumpkin Chili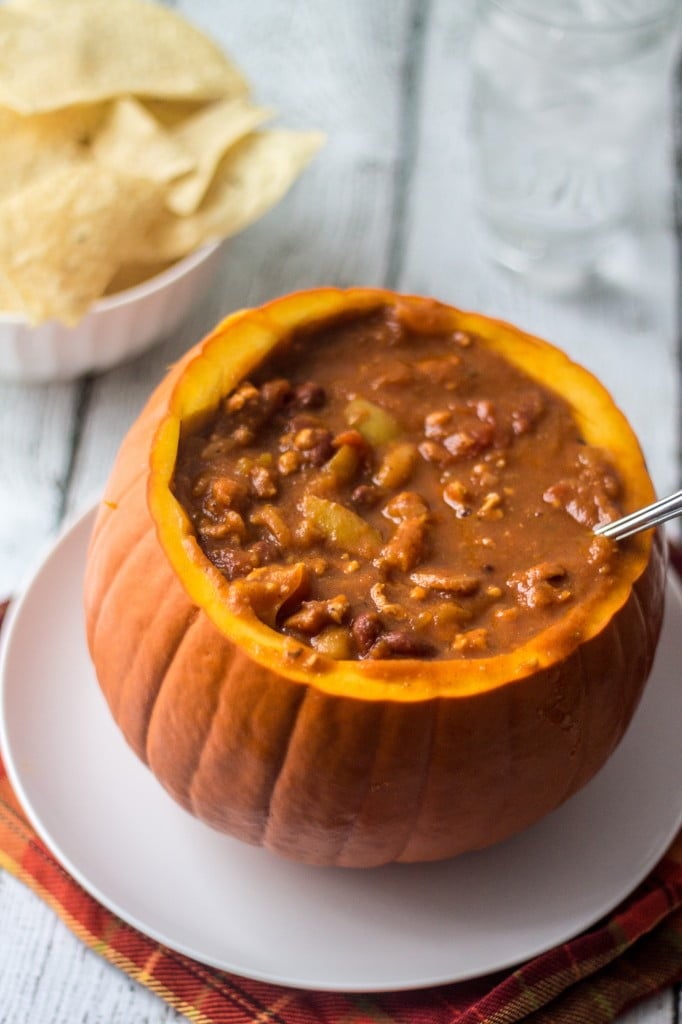 Maple-Glazed Pumpkin Poptarts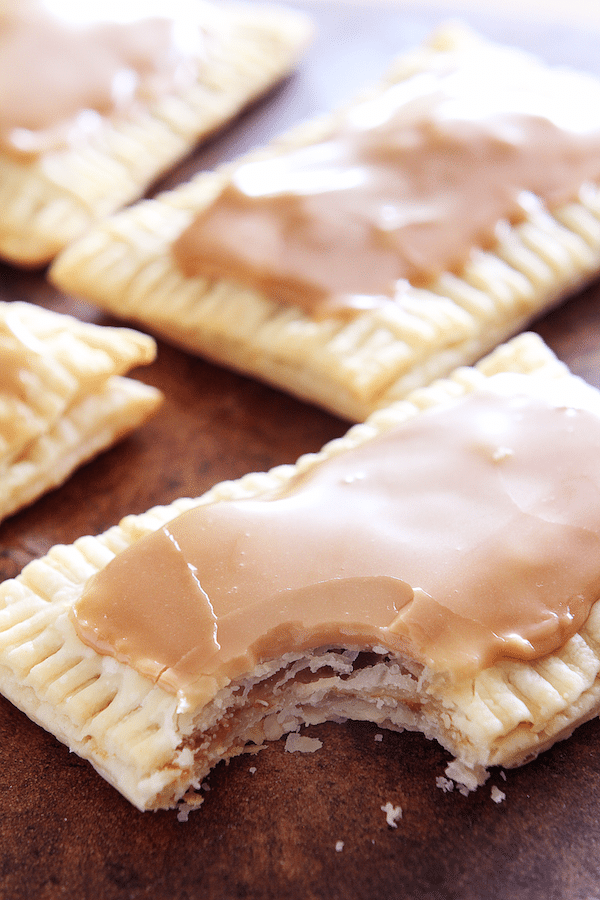 Slow Cooker Pumpkin White Hot Chocolate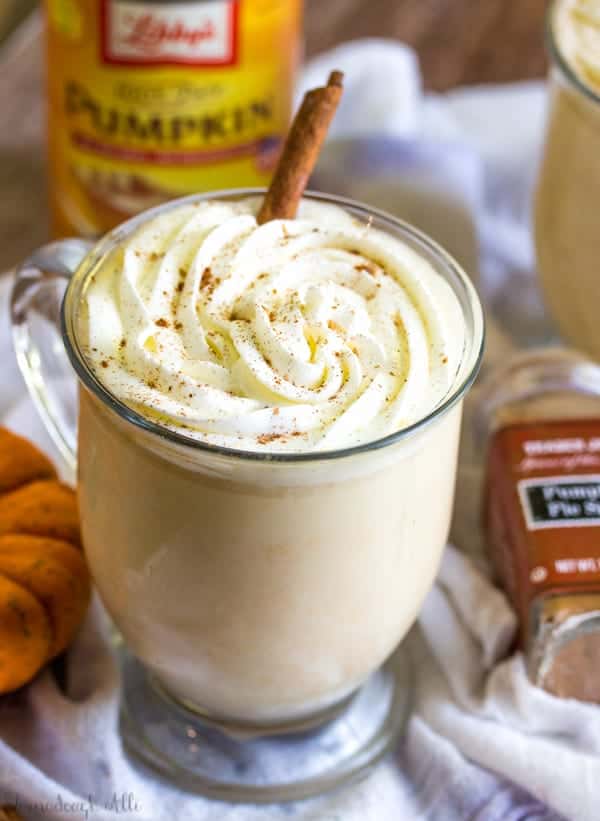 Pumpkin Pie Truffles
Pumpkin Spice Latte Biscotti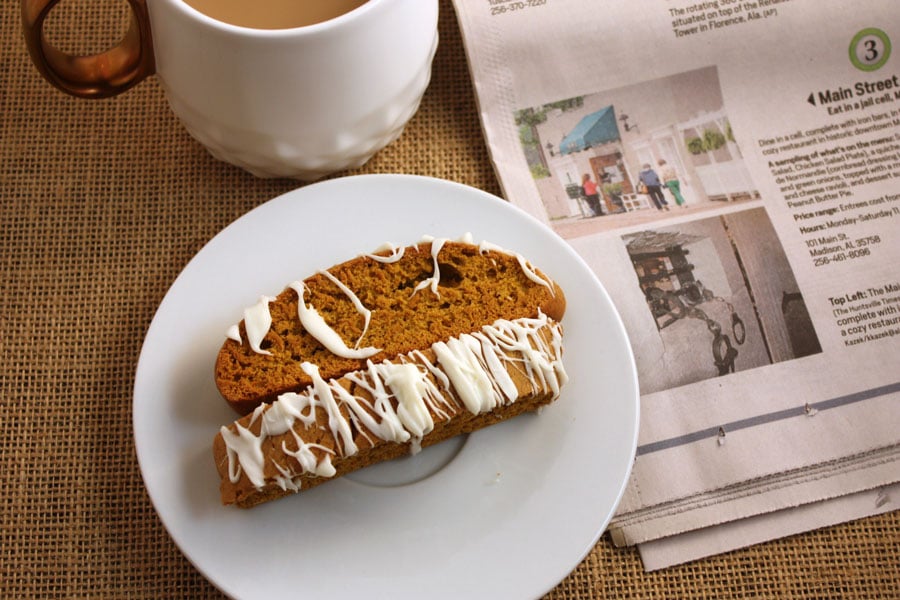 Cheddar Pumpkin Mac and Cheese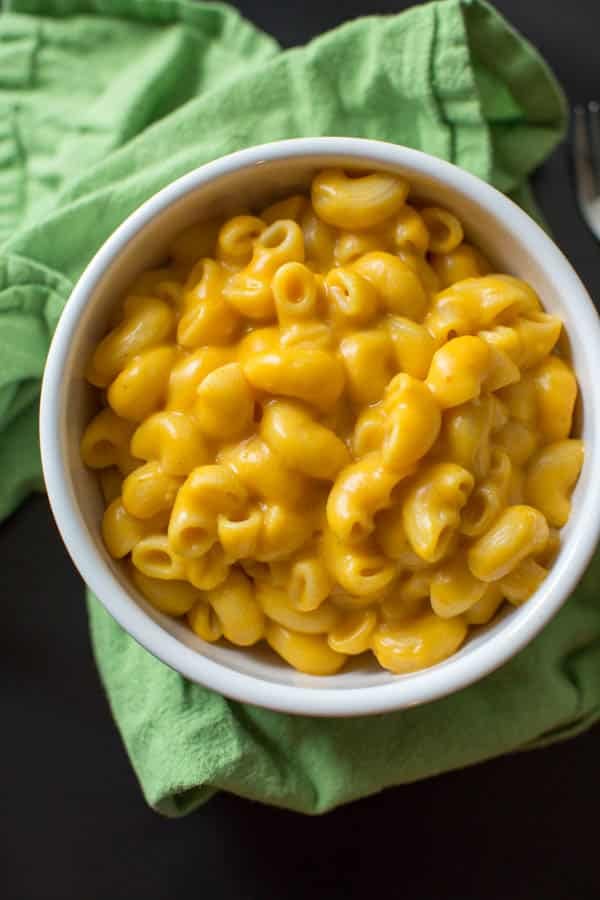 Creamy Pumpkin and Cheddar Scalloped Potatoes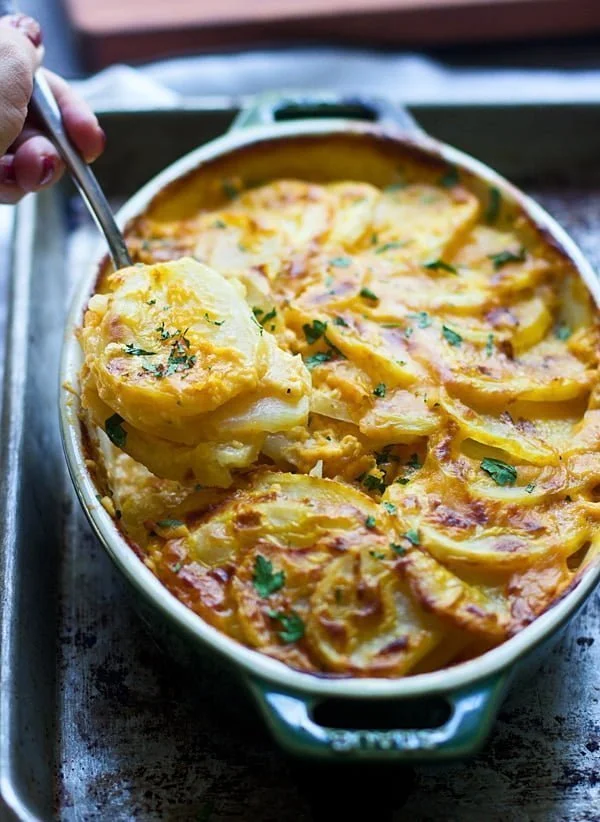 Pumpkin Hummus
Who else is hungry now? Follow me on Pinterest to see all the other delicious recipes, home decor tips, parenting resources, and style tips I've found.