15 Delicious Alternatives to Pumpkin Pie
We may earn money or products from the companies mentioned in this post.
My husband and I met on match.com, did you know that? This was in 2005; back before finding people to date online was as socially acceptable as it is today. At the time, I had just broken up with another guy and figured I might as well give online dating a shot. I mean, I really didn't expect anything to come of it. I honestly thought I would sign up, MAYBE meet some guys, but that nothing long-term would come of it because who really marries people from the internet anyways?? This girl, this girl right here, does. 
I went on dates with a few, um, interesting guys. One date lasted no longer than 15 minutes. We met up at Friendly's for ice cream and, from the moment I entered the building, he stared at my boobs. I don't know why. They're really nothing to write home about, but I stayed because I had already driven there and I wanted ice cream. I ordered my ice cream, ate it as quickly as I could and then told him I had gotten a text and needed to head home. I went out with another guy one time; we had a great time, so we scheduled a second date. He canceled it about a half an hour before it was supposed to start (!!!). We rescheduled. He canceled that date, a half an hour before it was to start, too. He asked to reschedule and was confused as to why I refused. Can't make these stories up!
My husband and I had our first date at Bahama Breeze. He showed up wearing beige jeans, a heather gray mock-neck turtleneck sweater, and a "members-only" type jacket. I'll never forget it and tease him about that outfit to this very day. He talked a lot, I apparently looked at my watch a lot and didn't (get to) say much (in between all his chatter).We had a nice time and scheduled a second date. And then another one and another one.
What the heck does this have to do with pie?!? So, we were on a date at Dave and Buster's one night. We were waiting for our table and looking at all the desserts in the refrigerated display case. I forget what I pointed to, but I pointed to one dessert, said something about how it looked good. He looks at me and says, "I like pie." There you have it! I don't think we even ended up getting dessert that night, but I'll forever remember that one night with him saying "I like pie." Crazy the things you remember, huh?
Now, onto the pie. I'll be the first to say that I absolutely love me a good pumpkin pie. Top it with a bunch of whipped cream and have at it. You know what, though? There are so many other pie recipes out there that just don't get the love and appreciation they deserve. I present to you, 15 delicious alternatives to pumpkin pie!  I'm almost positive the Cinnamon Pie and Sugar Cream Pie will be baking in my oven at some point this fall. Leave a comment and let me know which you're going to try!
Apple Butter Pie
Cranberry Cheesecake Pie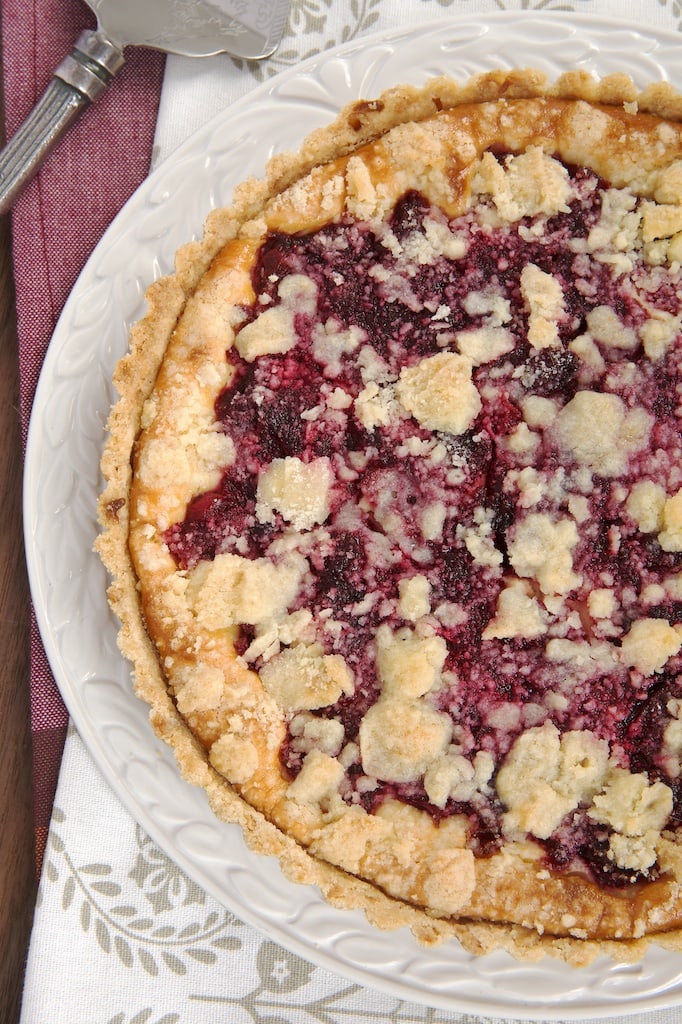 Apple Butter Pumpkin Pie with Streusel Topping
Heavenly Cinnamon Pie
Disney's Apple Caramel Pie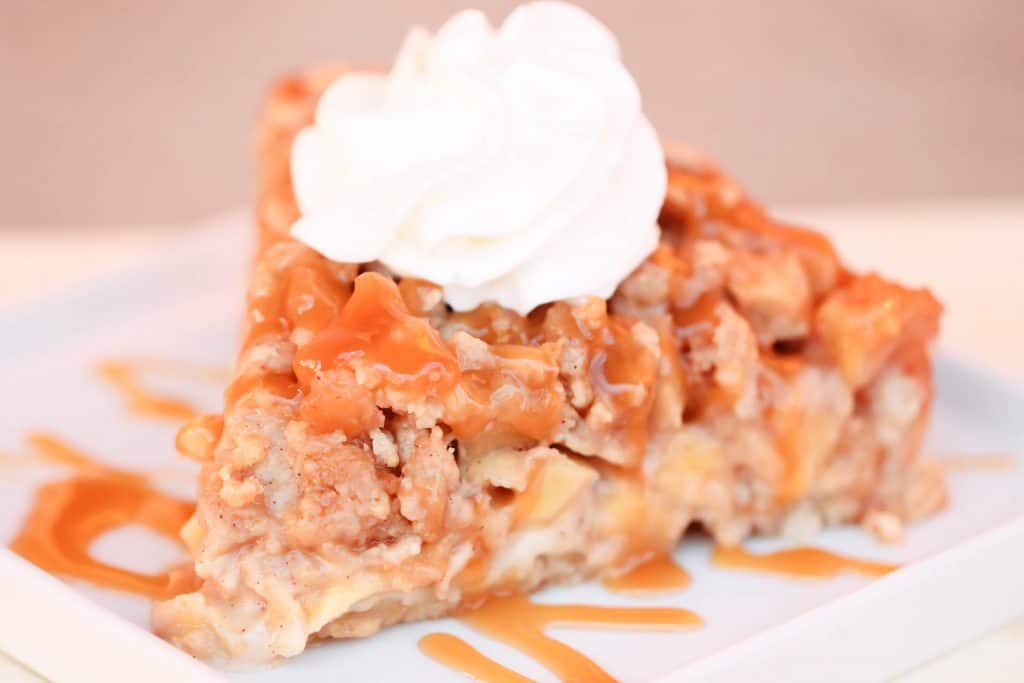 Pear Crumb Pie
Amish Maple Cream Pie
Cinnamon Roll Apple Pie
Sugar Cream Pie
Sweet Potato Pecan Pie
Apple Rhubarb Pie
Award-Winning Bacon Pecan Pie
Apple Blackberry Pie
Spiced Pear-Pomegranate Pan Pie